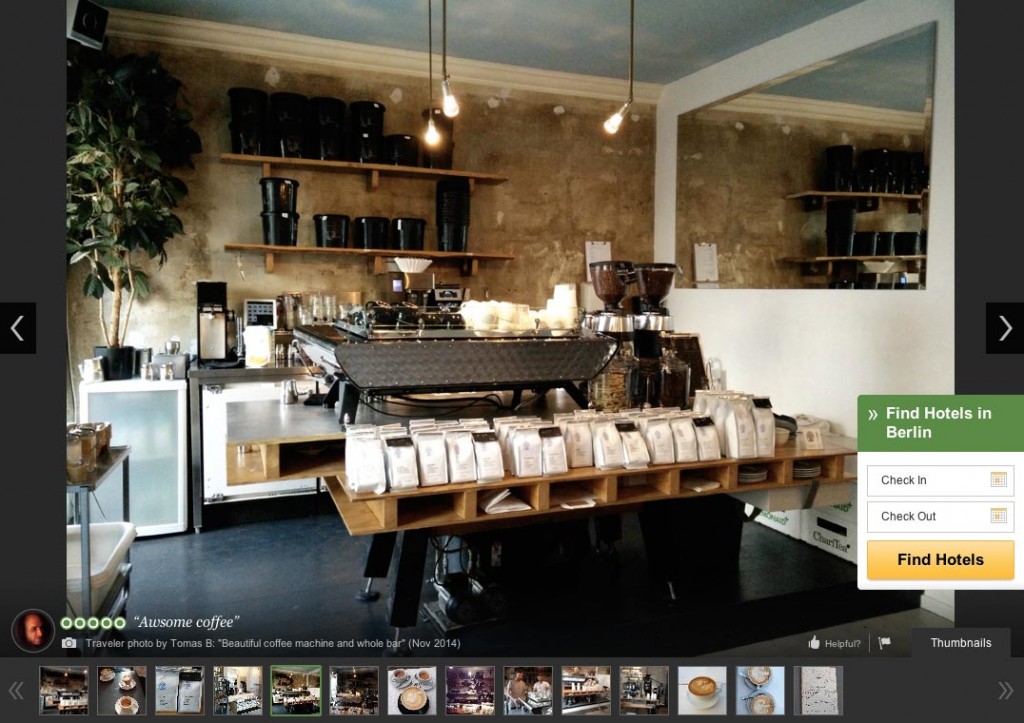 Publications
The work of Onno Donkers has been published in various books, magazines, on weblogs and on Instagram.
Gestalten about OD-V | Onno Donkers in "DESIRE" (2008):
"As a handwritten note is to an email, so is OD-V furniture and interiors to other modern confections: expressive instead of boilerplate, specific instead of generalised, candid instead of rehearsed. The OD-V design studio and workshop based in Schiedam, the Netherlands is run by 1999 Design Academy Eindhoven graduate, Onno Donkers. Donkers' furniture and interiors eschew sleek polish and are, instead highly contextual assemblages often using existing elements as their raw materials. It is an easthetic that is as effective as it is rough, endowing space with strong character and removing it from the realm of the generic.
For Nuit Blanches, a contemporary hotel set up during Rotterdam's 2006 international filmfestival, Donkers constructed "shower tents" with funnel-shaped curtains that are made for roomy bathing. The same year, he designed the interiors of Proef restaurants in both Rotterdam and Amsterdam, exposing old beams and surface blemishes but leaving the space bare.
In 2007, Donkers collaged together existing objects to create a furniture series and, in effect an interior for Berlin's Bonanza Coffee Heroes shop. The shop featured seating, tables and food display surfaces created by perching MDF board atop stacks of coloured plastic crates. His "pallet-bar" was a bolted together collection of wood, pipes, and aluminium sheeting. This generated surfaces at various heights that then served various purposes, as well as allowing a piece of furniture that was actually bulky to preserve sightlines through the room. Donkers also assembled wall-anchored café tables from aluminium and existing desktops. The improvised look gives the space a strong point of view, combining cosiness with sophistication. In this Donkers is very dutch: he can design space that is very opinionated without alienating anyone."